Multicore Itanic: Call me Tukwila
Musicians force Intel into Tanglewood name change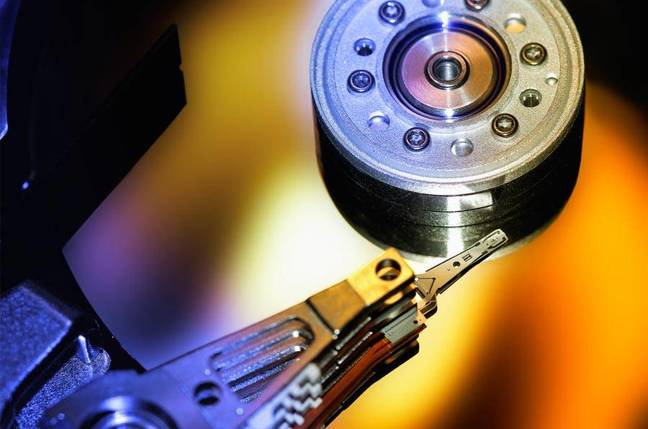 It's with some sadness that we received word from Intel today that the upcoming Tanglewood processor will no longer be known by its given name. Instead, Intel has sent out a mandate, calling for all processor fiends to call the chip Tukwila.
In the land of Itanic, things seem to happen for strange reasons. Otherwise competent analysts will predict dramatic sales growth for the chip year after year even though shipments are actually declining or barely rising at all. Or, for example, Intel will declare 2003 'The Year of Itanium' with only five weeks left to go on the calendar. Unlike these mystical happenings, however, the Itanium name change does have a logical reason behind it.
Back when we first broke the story on Tanglewood, it was pointed out that the name likely came from the Tanlgewood Music Center located in Massachusetts. Music loving Alpha engineers decided to borrow the name to describe their vision of a multicore 64-bit chip.
But with Tanglewood now being a public name, the music center has asked Intel to switch code-names to something that doesn't infringe on its trademarks. In keeping with its tradition of code-naming chips after cities in the great Northwest, Intel decided upon Tukwila - a small city in Washington.
While the fine people of Tukwila must be proud, they should not get too excited just yet. Recent rumblings from analysts suggest Intel is moving away from the Itanic and toward x86-64bit country. Tukwila is the most interesting member of the Itanium family to date, and deserves to see the light of day. We just wonder if it will. ®
Related Stories
Intel toasts Itanium's success by giving servers away
Intel's Otellini promises 'Year of Itanium'
Intel's release of Itanium replacement is imminent - analyst
Intel to talk up Itanium present, future at IDF
Sponsored: RAID: End of an era?