Sun settles with the Feds on China server sales
Renegade kit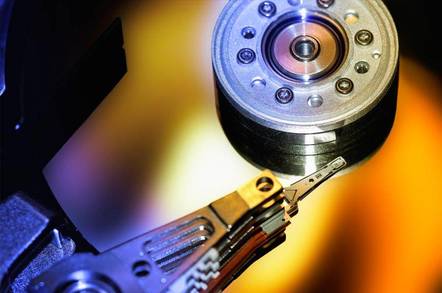 Sun Microsystems will cough up $291,000 to settle charges brought by the U.S. Commerce Department for the sale of rogue servers to China and Egypt.
The main system of ill repute is a 14-processor E5000 server shipped off to China in 1997. Sun papers said the box was heading for the Automated Systems Ltd. Warehouse in Hong Kong, but the Feds found the server at the Changsha Institute of Science and Technology in mainland China. This institute happens to dabble in some military research, which put Sun in violation of a rigorous set of export restrictions that require a license for certain high-powered computer sales.
Similar charges followed for sending gear to a military customer in Egypt and shipping computer upgrades to Colombia and Venezuela. Sun settled the charges without admitting or denying the charges - a favorite practice of big business.
The whole affair does not come as much of shock. Sun has been updating investors of progress in the matter via SEC filings over the past two years.
Sun HQ will pay $269,000, while its Hong Kong-based subsidiaries Sun Microsystems China Ltd. and Sun Microsystems California Ltd. will each shell out $11,000. ®
Sponsored: Minds Mastering Machines - Call for papers now open