IBM wins €1bn Michelin gig
Tyre kicking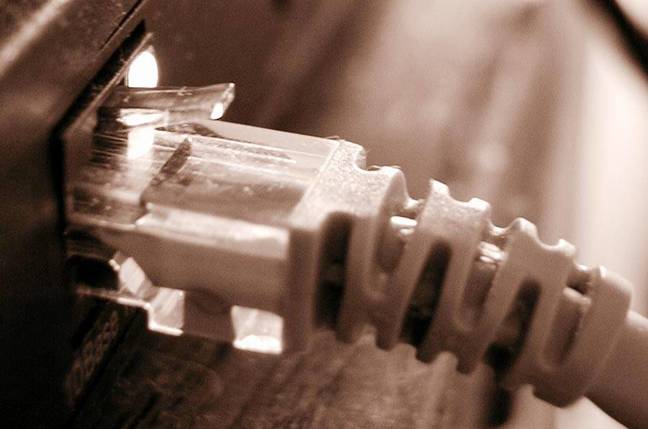 Michelin has awarded an eight year tech outsourcing deal worth €1bn to IBM.
The computer services giant will run the tyre firm's IT infrastructure in North America and Europe. It will manage Michelin's IT production operations and management, user support, technical support, solution industrialization and distribution of servers, workstations, PCs, software and production applications.
Around 600 Michelin staff will transfer to IBM Global Services, starting in Q1 next year. ®
Sponsored: RAID: End of an era?