BT and Siemens dance the light fantastic
Ultra-fast optical networking breakthrough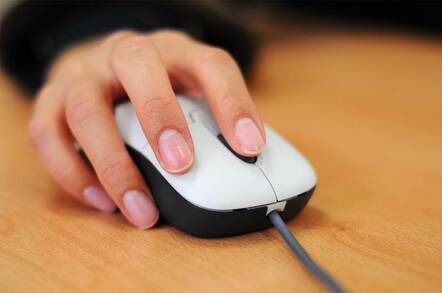 Siemens and BT today claimed a breakthrough in ultra-high switching of data over optical fibre networks.
A field trial, conducted in the UK by BT Exact, BT's research arm, has successfully demonstrated the transmission and switching of data at a rate of 160Gbps per wavelength over installed fibre.
This is 16 times faster than the speeds achieved by todays networks, BT says.
The new TD-OADM (Time Domain Add Drop Multiplexer) technology achieves this impressive rate by allowing direct switching of ultra-narrow optical pulses.
The field trial, carried out over a 280km link of looped between Ipswich and Newmarket, proves the system is effective in real-life operating conditions.
The system has also been tested successfully in the labs of Siemens and the Technical University of Eindhoven.
Siemens researchers spent two years working on the EU-sponsored FASHION (UltraFast Switching in High-Speed OTDM Networks) project alongside BT Exact and TU Eindhoven's COBRA Institute in the Netherlands in developing the technology. TD-OADM technology is intended to form a key part in future carrier backbone networks.
The technology has the potential to support the heavy increase of UK broadband usage in the next two years and could lend itself to the realisation of services such as video-on-demand and other data-intensive applications, according to BT. ®
Related Stories
Data speed record crushed
Bell Labs sets distance record for optical transmissions
Sponsored: Minds Mastering Machines - Call for papers now open