NetApp, Cisco push networked storage
The SANs of time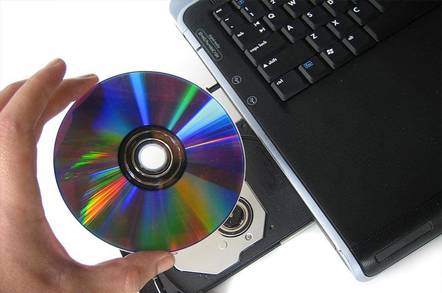 Network Appliance and Cisco are teaming up to help businesses migrate more rapidly from direct attached to networked storage infrastructures.
NetApp will qualify and tune its storage systems to work more efficiently with Cisco's MDS 9000 line of SAN switches. It will re-sell the Cisco gear in tandem with its own enterprise storage products.
End-user requirements such storage consolidation and data protection/disaster recovery can be better serviced by an integrated approach, NetApp and Cisco say.
NetApp has completed interoperability testing for the Cisco MDS 9500 series directors and the Cisco MDS 9216 modular fabric switch and will offer these switches immediately on limited availability. Sales of the Cisco MDS 9100 series fabric switches, currently undergoing testing with NetApp, are expected to begin in early January 2004. ®
Related Stories
IBM, Dell make the best of a down storage market
HDS adds NAS gateway by NetApp
HP claims IBM price scalp for Cisco storage switches
Cisco recruits IBM for storage attack
iSCSI rolls out for passenger service