HP's supply chain king steps down
Compaq exits continue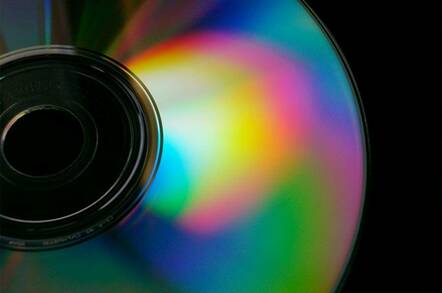 Yet another HP executive has decided to move on to greener pastures, as EVP Jeff Clarke resigned on Tuesday.
Clarke, the former CFO at Compaq, was a key figure during HP's controversial purchase of its rival. He left the CFO duties to HP's Bob Wayman and took on the role of supply chain overlord at the new HP. His departure from the company was characterized as "mutually agreed to" and "appropriate" by HP.
During the merger process, Clarke was celebrated for breaking new ground in paperclip purchasing and unified stapler acquisition. His supply chain expertise put HP ahead of schedule in cost savings.
In an interview with Reuters, Clarke said he hoped to be a CFO at a large company and was not willing to wait for Wayman to step down. The same report noted that Suzette Stephens, an HP flak, also resigned. She was rumored to have been dating Clarke for the last three months.
It's unclear whether or not Clarke beat out an early November deadline to receive a cushy acquisition-related severance package. HP has yet to respond to our request for comment.
A number of other execs, however, did scoop up the send off cash. Former server chief Mary McDowell joined Nokia yesterday. A group of other executives departed for rivals EMC and IBM. Another set of HP workers have announced plans to retire this year. ®
Related Products
Check out the Pocket PCs in The Reg mobile store
Sponsored: Minds Mastering Machines - Call for papers now open