IBM marries Opteron and Xeon in cluster
Blade troubles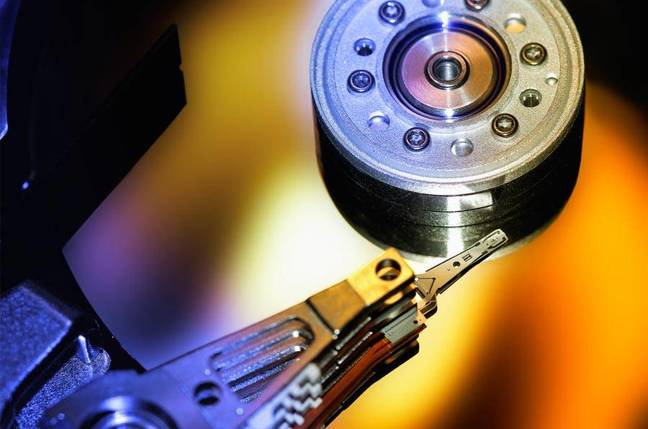 IBM is taking its Opteron-based server to the next level by adding the kit as an option for the pre-packaged Cluster 1350 system.
IBM's x325 system will now sit alongside the Xeon-based x335, x345 and x360 servers. These systems can be combined to form up to a 512-processor cluster. The system uses either gigabit Ethernet or the Myrinet-2000 interconnect and is similar to pre-configured clusters offered by the likes of HP and Dell.
IBM is also touting improvements for the x345 and x360 systems used in the cluster. The x345 is shipping with the latest Xeon processors and a faster front side bus than previous servers. In addition, the x360 comes with new chips and can fit up to a 4-way system in a 3U slot.
IBM is supporting SuSE Enterprise Server 8 (64bit), SuSE Enterprise Server 8 (32-bit), Red Hat Enterprise Linux AS 2.1 and Red Hat 9 (32-bit only) for the clusters. Testing is underway on Red Hat Enterprise Linux 3.0 (64-bit). The OS is expected to be available on the cluster by January of next year.
IBM also offers the Cluster 1600 product that is centered around its Unix/RISC server line.
An IBM insider has indicated that the company was looking into adding 2-processor Opteron blades as another option in its product line. Big Blue, however, has run into hurdles getting this form factor to work. The x325 system is already chock full of components, making squeezing that system into a blade shape tough. ®
Related Stories
IBM pounds server rivals in Q3
Sun shouts at analysts with customer wins
IBM offers buy now pay later server deals
HP pads Itanium server line with midrange kit
IBM speeds up low-end server line
Sponsored: RAID: End of an era?