IBM offers buy now pay later server deals
Cheapo interest too in Q4 stacker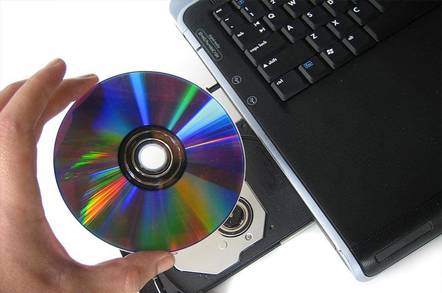 IBM has announced a new global offering
that allows customers to defer all payments
on IBM information technology until 2004, tied to low rate five-year financing deals.
The deal is designed to stack business into IBM's fourth quarter with payment deferred until afterwards. Shipments must be on or prior to December 31.
The packages are being marketed under the name of the Power of Zero Plus, and are available on a wide range of IBM hardware and software in most parts of the world.
The deal in the US and Canada allows no payment for 90 days, and interest rates set at 3.75 per cent thereafter. The interest rate will vary in different parts of the world.
The deal includes purchases of xSeries, iSeries
and pSeries eServers and selected zSeries eServer models. It also operates on TotalStorage products, PCs, Retail Store Systems, Printing Systems and any software that IBM charges for on a one-time basis. The offering ends December 31, 2003.
You can only finance software if you also buy
some hardware in the same transaction. The deferral period is 90 days for October installations,
60 days for November installations and 30 days for December installations. Transaction sizes must be between $25,000 and $1m and PCs and zSeries eServers require special bid approval.
The whole package comes from IBM Global Financing.
© Copyright 2003 News IS
News IS is a weekly newsletter published by Rethink Research, a London-based publishing and consulting firm. News IS covers the news announcements, business transactions and financial statements of the top 150 or so IT vendors, along with other news of interest to the modern senior IT manager working within data centre technologies. Subscription details here.
Related stories
IBM pounds server rivals in Q3
IBM speeds up low-end server line
IBM up and optimistic in Q3
Sponsored: Minds Mastering Machines - Call for papers now open