SuSE sinks hooks into Veritas
Unix threat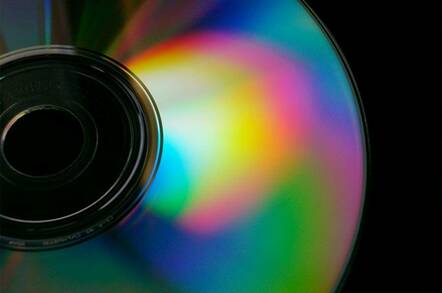 SuSE Linux has burrowed its way into a key ISV account by partnering with Veritas.
By the first quarter of 2004, Veritas plans to sell its file system, volume manager and cluster software products for SuSE Enterprise Server. This deal should put SuSE on relatively equal ground with Red Hat, which already works with Veritas. All three companies are trying to profit from a shift off of Unix - particularly Solaris - where Veritas' file system and volume manager products have been successful.
"With Linux as one of two operating systems expected to grow in new license shipments and installed base through 2007, Veritas' support for SuSE Linux Enterprise Server will enable SuSE Linux customers to create software configurations that increasingly approach Unix functionality," said Al Gillen, an analyst at IDC, in a canned remark.
Veritas built a highly profitable business on the back of Sun Microsystems, during the dotcom boom. The company's file system and volume manager were often the top pick of Solaris customers. Sun, however, has been looking to edge Veritas out of some of this business and seen its hardware sales decline, prompting Veritas to form strong ties with other vendors.
Over the past year, Veritas has worked to sign up other Unix players such HP and IBM. In addition, it has turned to Linux as a type of Unix replacement for a broad chunk of its product line. The Veritas Cluster Server product is one product in particular that has been billed as key for Linux customers trying to mimic the power of an SMP on commodity hardware.
Red Hat has often beat SuSE to the punch in signing up large ISVs, which makes this deal important for the Euro-centric Linux vendor. The company has backing from close partner IBM and open source chum MySQL to tune SuSE Linux, Veritas software and Intel-based hardware so that it all works well together. ®
Sponsored: Learn how to transform your data into a strategic asset for your business by using the cloud to accelerate innovation with NetApp