Siebel bags brace of firms
Infill time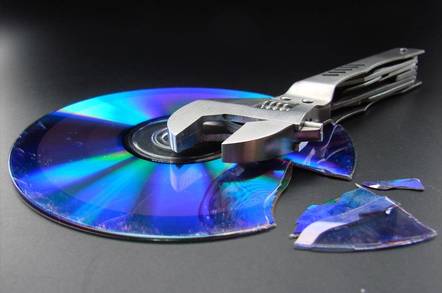 Siebel may have had a hesitant start in the hosted applications market, but it is now moving forward aggressively with two acquisitions and a partnership with Sun.
The company has acquired services-based software house UpShot for up to $70m in cash and the assets of business applications house Motiva for about $3m. The former deal is designed to kickstart Siebel's recent move into hosted CRM software with the launch of CRM ONDemand, a simplified version of its full blown customer relationship management software, delivered over the web for a subscription fee via an alliance with IBM Global Services.
Siebel will merge the UpShot service with its own CRM OnDemand with the same rationale that underlies most of its acquisitions, to gain significant market share rapidly. UpShot employs 100 staff and its customers include Xerox and Hewlett-Packard.
Before this month, Siebel had been steering clear of the vogue for offering software as a web-based, on demand service, concerned about the effect on the margins of its core business and stung by an earlier unsuccessful attempt to enter this game with the now defunct unit, Sales.com. Siebel's chief rival for OnDemand will be Salesforce.com, whose CEO Marc Benioff told journalists he did not regard it as "a credible threat". He added: "They know how to shove big software licenses down big companies' throats."
The OnDemand effort, which will go live at the end of this year, is also boosted by a new alliance with Sun, which will help find application hosting partners, in addition to IBM, for the software. A distribution deal with Sun could be valuable since Sun has recently made a point of pursuing relationships with services companies such as SchlumbergerSema to offer ondemand systems based on its servers, and key applications from third parties.
Meanwhile, the Motiva purchase gives Siebel an additional string to its business software bow, with specialist applications for tracking staff's performance based compensation.
©Copyright Rethink Research Associates 2003
Related Research
Get the News IS Weekly Newsletter, click here
CIO Survey: ERP Trends 2003
[Includes attitudes of CIOs to proposed Oracle/PeopleSoft takeover]
Sponsored: Learn how to transform your data into a strategic asset for your business by using the cloud to accelerate innovation with NetApp