EMC hits software stride in Q3
All as planned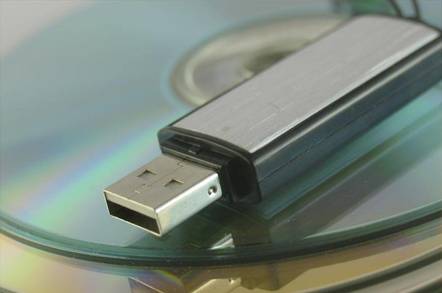 EMC delivered on some promises in the third quarter, showing gains across all major segments of its business.
EMC generated $1.51 billion in revenue for the period, which is a 20 percent increase over the $1.26 billion posted in Q3 last year. The company reported $159 million in net income this quarter versus just $21 million in the same period last year.
"We are on track to achieve double-digit growth for the year, which not many large technology companies will do in this challenging economic environment," said Joe Tucci, EMC's CEO.
EMC has managed to hike software revenue up to 23 percent of total revenue, which is well on the way to the company's 30 percent objective. Tucci pointed to the recent acquisitions of Legato and Documentum as two major factors that will help EMC's software revenue quest.
EMC saw strong gains across the board in the third quarter. The company posted $801 million in hardware sales for the period compared to $662 million last year. Software sales also rose to $345 million from $284 million. Services hit $341 million this quarter compared to $279 million last year.
For the fourth quarter of 2003, EMC is looking for revenue between $1.74 billion and $1.78 billion. EMC also forecasted that software revenue will account for 26 percent of total revenue by the end of 2004. ®
Related Stories
EMC plunks down $1.7bn for Documentum
EMC dips into HP's storage exec pool - again
EMC beefs up midrange NAS
EMC drops WideSky, swallows pride
Sponsored: Learn how to transform your data into a strategic asset for your business by using the cloud to accelerate innovation with NetApp