EMC plunks down $1.7bn for Documentum
Software for sale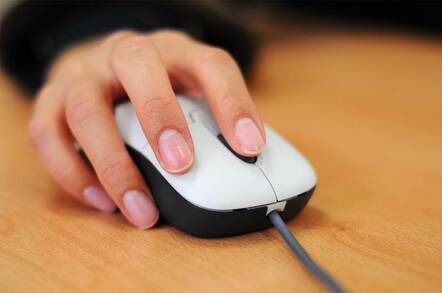 EMC has snatched up yet another software company, bidding $1.7 billion for Documentum.
EMC wants to expand its software portfolio away from simply managing boxes and toward managing data. Documentum fits in well with this goal as the company has a suite of software centered around content management. The stock-for-stock swap is expected to close in the first quarter of 2004 - standard regulatory and shareholder approvals apply.
EMC has been on a bit of a buying binge. In July, the hardware giant grabbed Legato for $1.3 billion, and before that it bought SRM (storage resource management) specialist Astrum Software. These moves fit in with EMC's strategy to make software sales a bigger chunk of overall revenue.
Documentum's products come in a little further down the stack than either Legato or Astrum. Based out of Pleasanton, California, Documentum does not deal in hardware management but instead stays true to its name, managing documents. It helps customers keep track of things such as Web pages, spreadsheets, medical records and audio/video files.
EMC has teamed with Documentum in the past with its Centera system. This product stores large volumes of fixed files or content that does not change very often. EMC hopes to make Documentum's software available on other platforms as part of its information lifecycle management program.
EMC plans to have Documentum operate as a software division within the company and keep its California headquarters. Dave DeWalt, current Documentum CEO, will continue to lead the company. ®
Related Stories
EMC to buy Legato
EMC grabs Astrum Software
Sponsored: Learn how to transform your data into a strategic asset for your business by using the cloud to accelerate innovation with NetApp