Oracle offers up database to the little guys
Five-user license under $1,000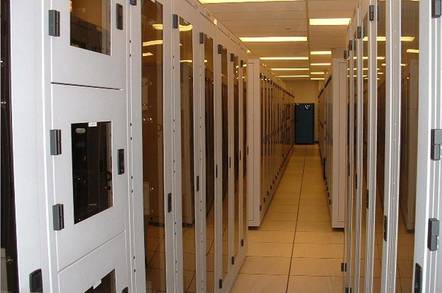 Best known for its stranglehold on enterprise accounts, Oracle has decided to go after small and medium-sized companies with a new version of its database.
The Standard Edition One is a single processor version of the Oracle Standard Edition Database. It is priced at $5,995 or $195 on a per user licensing plan with a minimum of five users. With the new database Oracle is trying to tempt smaller companies with a moderately priced database, promising better performance and security than rival products.
Oracle hopes to make inroads against Microsoft and IBM by appealing to SMBs and/or departments of larger organizations. Microsoft's SQL Server and various open source alternatives such as MySQL and Postgres are popular choices for those with tight budgets. IBM also recently rolled out an express edition of DB2 aimed at midsize customers.
Oralce has also tried to attract medium-sized businesses with its 9iRAC (real application clusters) product. This gives customers using plain, vanilla Intel-based hardware some of the reliability features often found on more expensive SMPs. The product, however, has met with only modest success, as managing databases across clusters proves challenging.
Oracle has promised to let current licensees upgrade to the Oracle 10g database, which is scheduled to arrive late this year or next, at no cost. ®