Quantum pulls back Q2 forecast on slow tape sales
Plenty of charges too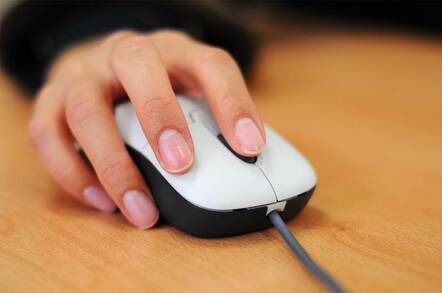 Quantum has lowered its second quarter financial forecast to reflect losses from lower than expected tape sales and a number of accounting charges.
Quantum has previously been predicting a loss of between 5 and 7 cents per share for the quarter ended Sept. 28 but now says it will likely report a loss of 23 cents per share. This is a major shift and one that will not please analysts who were looking for Quantum to lose but 2 cents per share in the period. The company has felt pricing pressure for various types of storage media, most notably tape.
Quantum's CFO Michael Lambert tried to put on a brave face when explaining the move in a statement.
"While the media pricing environment appears to have posed a continuing challenge in the September quarter, we are building on the progress we've made over the last year in other parts of our business and remain excited about the opportunities ahead of us," he said.
One less exciting part of the business comes from the number of charges Quantum will take in Q2. It is taking a $21.3 million non-cash charge "to increase a valuation allowance for its net deferred tax assets." This is similar to a move taken by Sun Microsystems last week in which the company recognizes that it may have less than expected taxable income. It will also take a $2.3 million non-cash charge to write down a former manufacturing plant in Malaysia, $2.5 million related to redemption of its 7 percent convertible debt and an always popular $2 million "special charge."
Quantum will report its second quarter results later this month and expects to post revenue between $190 million to $200 million.
As one might expect, Quantum's shares made a strong run into the red based on the day's news. At the time of this report, Quantum's stock had fallen 11.30 percent to $3.06. ®