UWB standards battle remains unresolved
What technology will 802.15.3a be based on?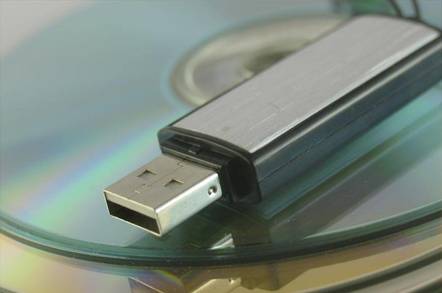 Hopes that the technology for the IEEE's 802.15.3a standard for high-speed personal area networking would be chosen this week were dashed when the Task Group failed to settle the war between rival proposals from the Multi-band OFDM Alliance (led by Intel and Texas Instruments) and Motorola/XtremeSpectrum.
At an IEEE meeting in Singapore last week, the Intel/TI proposal received the most votes for the second time, but failed to gain the 75 per cent required for adoption. Both its submission and Motorola's are based on Ultrawideband (UWB) technology, but the Intel-led group uses multiple bands to boost performance to 660Mbps over five meters or 188Mbps over ten meters. Motorola uses a single-band approach and claims multi-band breaks US FCC frequency regulations. The FCC last week refused to make a decision on this debate, passing the buck back to the IEEE to test any technology and ensure that it complied with regulations.
It seems that the vote was similar to that in a previous meeting in July, with about 60 per cent going to the Multi-band OFDM Alliance. A further vote will be held next week.
Apart from uncertainty over the FCC, the other main objection to the Intel proposal is that it does not guarantee zero-royalty intellectual property licensing, only a "reasonable and fair" licensing policy.
UWB, which is one of Intel's key technology focuses, uses a wide range of spectrum from 2GHz to 11GHz, with first generation standard products likely to operate in 3.1 to 4.9GHz and later generations moving up the range.
Although the lack of an adopted standard will slow growth for a while, UWB will be used in 150 million devices by 2008, with a sharp increase once the 802.15.3a standard is eventually ratified, probably around mid-2004. This is the view of researchers at Park Associates, who believe PC makers will adopt standard UWB first, followed by mobile and fixed consumer electronics sectors.
Meanwhile, just as companies seek to turbo-charge Wi-Fi, so Pulse-Link is working with Fujitsu Microelectronics on a proprietary 400Mbps UWB implementation that operates over 100 meter distances. ®
Related Research
Get the Wireless Watch Report and Weekly Newsletter, click here
Sponsored: Minds Mastering Machines - Call for papers now open