VegaStream goes it alone after £4m MBO
VoIP play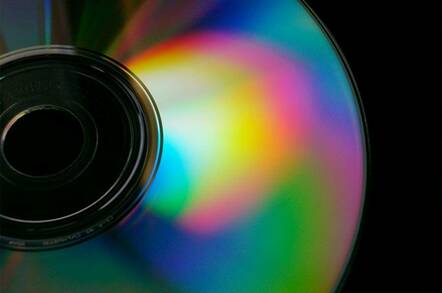 VegaStream was today relaunched as an independent company after completing its management buy-out from Pace Micro Technology.
The VoIP (Voice over IP) gateway manufacturer used £4 million of investment capital to cut the corporate apron strings with its old parent. The main investors financing the move were VC firm MTI Partners and VegaStream's own management team. Pace Micro Technology retains a 20 per cent share in the relaunced business.
VegaStream's CEO Tim Burne said that the last two years, when the firm operated as part of Pace's R&D division, had helped to protect it from the worst ravages of the economic downturn.
"Whilst the last few years have undoubtedly been hard for the telecoms industry and VoIP has gone through a repeating cycle of hype and disillusionment, all the signs are now pointing towards VoIP finally delivering on its promise," Burne said.
He added that the MBO had come at the right time for VegaStream, when business VoIP is "becoming mainstream".
Although industry analysts agree VoIP gateway sales are poised to enjoy relatively strong growth, with In-Stat/MDR estimating that the sector will increase by a quarter in 2003, VegaStream's relaunch places it head to head with market leader Cisco.
However, the firm and its backers claimed that open standards compliance and "full interoperability with virtually every major PBX" means they are able to give the networking giant a run for its money.
"The dedicated VoIP Gateway market is characterised by one large data-comms company in Cisco and a number of smaller, largel regional, competitors," said Ernie Richardson of MTI Partners, who added that VegaStream could become a "genuine Cisco alternative". ®
Sponsored: Minds Mastering Machines - Call for papers now open