US IT jobs under fire
Under pressure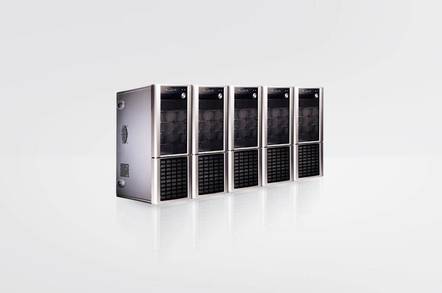 IT employment in the US is coming under increasing pressure due to greater offshore outsourcing of contracts and the continued practice of hiring IT staff from overseas.
The concerns for the future of IT jobs in the US were raised by the Commission on Professionals in Science and Technology (CPST), which found that unemployment in the sector has risen to an average of six per cent in the first half of the year.
The CPST accepts that part of the problem lies in the health of the US economy, which has seen IT unemployment rise steadily over the last three years. However, it's warned that other forces are also to blame which could put further pressure on IT jobs.
It claims that in the past decade, the share of foreign-born IT workers has doubled, while the outsourcing of IT work overseas has quadrupled to more than $1.2 billion in 2001.
But pressure on jobs is not only being squeezed from the outside.
The number of IT graduates taking computer science has jumped 40 per cent over recent years adding to an increase in supply, it said. ®
Related stories
US tech industry staff decimated in offshore stampede
Let's all move to India (China, Vietnam, Eastern Europe etc.)
Outsourcing: does it reward theft?