J2EE bigger than .NET in Europe
Battle is far from over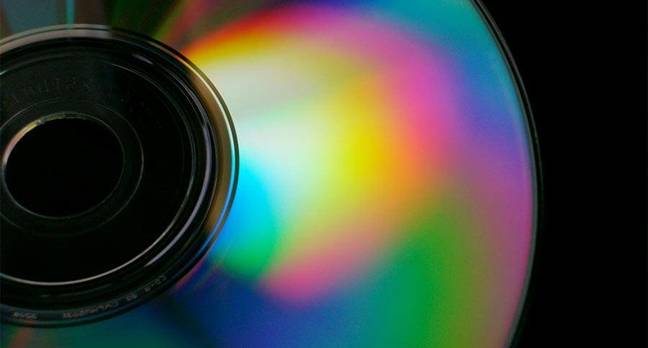 The fight to control the application development environment is far from over, according to the latest research from QNB Intelligence.
The analyst firm interviewed 415 senior decision makers and influencers across Europe, and found that 75 per cent had adopted J2EE while 58 per cent had chosen Microsoft's .NET for their enterprise application development, or custom development, projects.
Many organisations (41 per cent) saw dual-platform as the route forward. Those with a single-platform strategy tend to plumb for J2EE (31 per cent), compared to .NET, (23 per cent).
Microsoft, which sponsored the study, may not be overly-concerned. Most companies deploy a modern platform to improve the application development cycle – thinking they'll see productivity, management and control benefits from these 'new' environments. It doesn't always pan out this way.
Companies which opted for a single platform were asked what effect its technologies had on the control and management of the development life-cycle. In the case of the J2EE users the more respondents (32 per cent) said that it was getting worse – 18 per cent said it was getting better. The situation was revers with .NET users with 44 per cent found the management of the development life-cycle improving – 13 per cent said it was getting worse. ®
Bootnote
And now for a plug QNB Intelligence supplies the technology for Register Reader Studies, our survey panel. We are seeking recruits. Find out more here. ®
Sponsored: Are DLP and DTP still an issue?