3Com cuts 1,000 jobs
Outsourced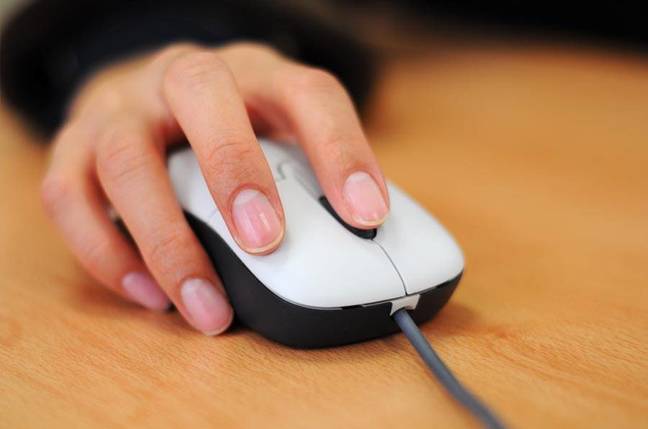 3Com is to outsource manufacturing operations, a move which will see 1,000 staff lose their jobs
Approximately 640 people will be made redundant with the closure of 3Com's Dublin, Ireland manufacturing facility, by the end of February 2004.
Over the next six months, 3Com will hand over manufacturing for its enterprise networking products to Flextronics and Jabil. Flextronics will also take on 3Com's global distribution.
3Com today also said it has established a Taiwan Design Centre (TDC) which will be responsible for the continued design and manufacture of low-end, standardized volume products. The headcount will include staffers from Taiwanese OEMs as well as 3Com employees.
Bruce Claflin, 3Com CEO said the cuts will make 3Com more competitive and enable it to focus resources on product development.
"We will focus 3Com's internal engineering on high value-add innovation such as VoIP, ASICs, XRN(TM) architecture and security, while leveraging partners around the world to complement our internal resources."
From a high-water mark of around 10,000 workers three years ago, 3Com has repeatedly reduced its headcount, in response decline in IT spending which has hit the data networking segment with particular force. In May this year, around 3,400 people worked for 3Com. So the company's latest round of job cuts will reduce this figure by almost a third. ®
Sponsored: RAID: End of an era?