Telemedicine: remote healthcare reaching new audiences
Arm's length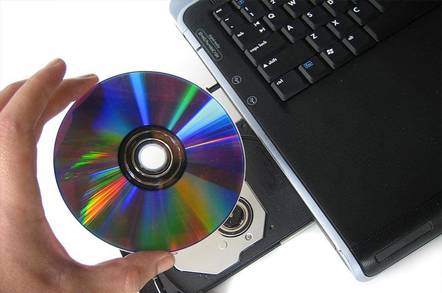 Maricopa County jails in Arizona, US are treating inmates via telemedicine to save time, money and increase public safety. Through the use of video technology, healthcare professionals are able to conduct routine examinations and provide certain specialist care remotely, therefore reducing the need to transport prisoners for external healthcare consultations.
Healthcare professionals are treating inmates inside Maricopa County jails using telemedicine technologies. This program will assess the level of care provided, with significant time and monetary savings expected. Where new prisoners require a health evaluation, trained officers take vital signs, while physicians can oversee the evaluation via a video link and make necessary recommendations and communicate with the patient from their remote location. Using this technology, improved access to specialist medical care for prisoners should also be facilitated, particularly in areas such as telepsychiatry, dermatology and cardiology.
Telemedicine is defined as the delivery of healthcare and sharing of medical knowledge over a distance using telecommunications systems. The use of such technologies is driven by factors such as the need to improve access to medical care in remote areas or to reduce the number of physician visits for patients with conditions such as diabetes or asthma where continual tracking is necessary. Many examples of telemedicine trials have centered on its use in specific environments such as the military, prisons and in rural communities. However, the success of these trials indicates that there is the potential to incorporate the growing telemedicine opportunity on a larger scale for specific disease areas.
One of the main aims of telemedicine is to reduce costs in delivering healthcare to specific audiences, but one of the major barriers for such programs is the high set-up costs. Maricopa County has, however, received a $940,000 federal grant to support the program. In Arizona, the state has invested over $9 million into services and research for telemedicine and with over 40 health organizations involved, they have handled over 100,000 cases. This funding and commitment from the state should prove invaluable to the success of the program.
Sponsored: Learn how to transform your data into a strategic asset for your business by using the cloud to accelerate innovation with NetApp