Super fast Linux supercomputer goes online
Itanium2 powered monster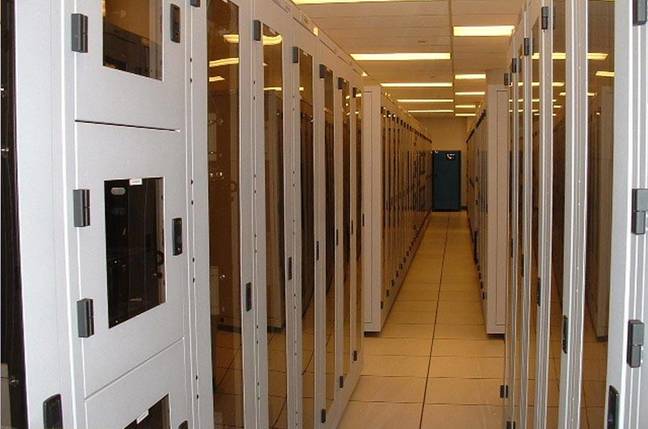 The Department of Energy (DoE) powered up the US's fastest unclassified supercomputer this week, a 11.8 teraflops behemoth to be used in scientific research.
Powered by 2,000 Intel Itanium2 processors HP Integrity servers running Linux, the monster system will be used for applications in the fields of environmental and molecular sciences, including chemistry, biology, climate and subsurface chemistry. The supercomputer find its home at the DoE's Pacific Northwest National Laboratory (PNNL).
Based on peak performance, the PNNL machine is the fifth fastest system in the world and the fastest unclassified computer operating in the US.
The PNNL system is the world's fastest supercomputer based on the Linux operating system and is the biggest machine ever built using Intel's 64-bit architecture, according to a DoE statement on the project.
The PNNL supercomputer is housed in the Molecular Science Computing Facility of the William R. Wiley Environmental Molecular Sciences Laboratory, a DOE scientific user facility located at PNNL. As such, scientists from around the country can access the supercomputer for research through a competitive proposal process. The new capability will enable scientists to solve complex scientific problems more quickly than would otherwise be possible. ®
Sponsored: RAID: End of an era?