Sun sends Hitachi a love note
Friends until 2006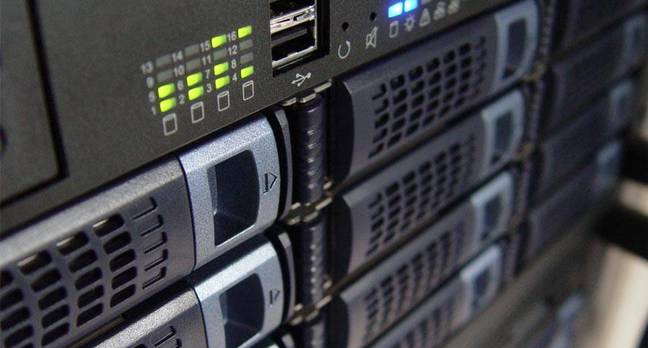 Sun Microsystems has gone ahead and done the expected. The hardware vendor has renewed its high-end storage vows with Hitachi, extending their reselling partnership through 2006.
We called this move a couple weeks back, when HP also signed on to keep its deal with Hitachi going through 2008. Both Sun and HP rely on Hitachi's Lighting system to compete against EMC and IBM in the high end storage market.
Sun tends to get dogged for its lack of storage prowess. It has seen competitors such as EMC march right in and sell endless Tbytes of storage for Solaris servers. On the high end, however, Sun claims its deal with Hitachi and the Hitachi Data Systems subsidiary is helping it gain ground.
"In less than 24 months, we've gone from zero to almost 10 percent market share for storage in the data center," said Mark Canepa, executive vice president of Sun storage. Sun has moved more than 5 Petabytes of storage with Hitachi in the last two years.
Sun concentrates its engineering expertise on midrange gear. Earlier this year, the vendor refreshed a number of its midrange and lower end systems, hoping to make up lost ground.
Sun is in the process of building out its N1 management software for storage boxes, servers and software. Thus far, the N1 Data Platform - aka the old Pirus switch - is the cornerstone of N1 on the storage side of the house. Sun says the N1 Data Platform can already manage data on a Hitachi array.
It's a bit bizarre to see three hardware giants such as Sun, HP and Hitachi get along so well, but the deals make sense. There are only so many customers demanding systems the size of Lighting. Sun does not want to spend the money needed to compete with IBM and EMC. For HP, the deal keeps it moving down a self-imposed VAR path that has infected its server and software businesses. ®
Sponsored: Application managers: What's keeping you up at night?