Nortel faces $30-40m restructuring charge
There may be trouble ahead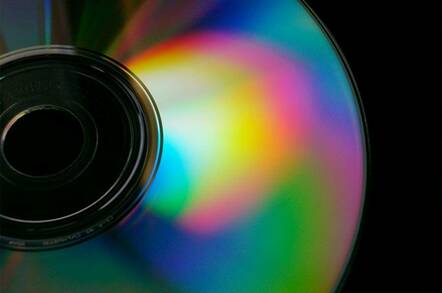 Nortel Networks plans to take a hit of between $30 million and $40 million in restructuring charges this year, according to documents filed with the US Securities and Exchange Commission this week.
The news spells signals more misery ahead for workers at the struggling telecoms and network equipment firm, who have seen their numbers dwindle from 95,000 down to around 36,000 at the end of Q2 2003. Nortel has been forced to cut its workforce by two-thirds and restructure its business because of the slump in telecoms equipment sales that has hit the Canadian vendor particularly hard.
A Nortel spokeswoman told Reuters that the charge is to cover its previously announced restructuring which is "substantially completed".
The SEC documents show Nortel's margins remain under pressure. Its gross margin, which stood at 43.7 per cent of sales at the end of Q2 is expected to stay "in the low 40 per cent range for the remainder of 2003".
At the end of July, Nortel reported a net loss of $14 million (Q2 2002: $697 million loss) on declining Q2 sales of $2.33 billion (Q2 2002: $2.77 billion). It took a $5 million restructuring charge for the quarter.
Nortel declined to provide any specific future revenue or earnings guidance in announcing its Q2 results. ®
Related Stories
Nortel in network security product blitz
Nortel leapfrogs Cisco in VoIP sales
Nortel Networks stems red ink
War hits beleaguered networking sector
Sponsored: Learn how to transform your data into a strategic asset for your business by using the cloud to accelerate innovation with NetApp