JDA saves (some of) Engage from the knackers
Bolt-on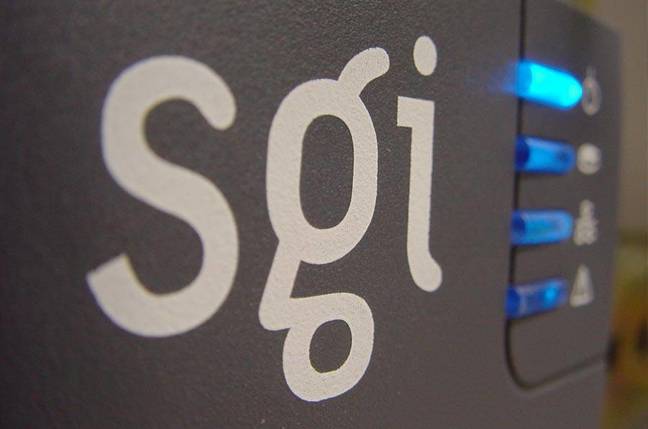 JDA has outbid rivals for "substantially all" of the assets of terminally ill Engage inc..
The enterprise software firm is stumping up $3m cash and assuming $800,000 in liabilities for Engage's advertising, marketing and promotion software. It is also taking on 30 Engage staff, but will move them to cheaper offices near the Engage HQ in Andover, Mass.
The price obtained by the bankruptcy court for the assets is markedly better than the offer announced by Engage on June 19, the day it filed for Chapter 11. It said then that it had accepted an offer of "$1.2m cash and the assumption of liabilities of approx. $650,000 to $850,000".
JDA will bolt on the Engage AMP software to its JDA Portfolio, a set of technologies pitched at retailers. Engage's customer list also takes the company into a new vertical - newspapers. JDA says it will continue to support all Engage customers.
Engage was formed through the merger of several companies acquired by CMGI, the dotcomglomerate. The company was set free from CMGI in September 2002, with $40m debt forgiven. Engage sold its ad serving software, now called Accipter, to a management team for the bargain basement price of $1.2m cash and liabilities of up to $850,000. ®
Related stories
And with one bound Engage is debt-free
MBO at Engage Ad-serving unit
Engage is now DisEngaged
Sponsored: RAID: End of an era?