Onyx: new business model
Low cost, low risk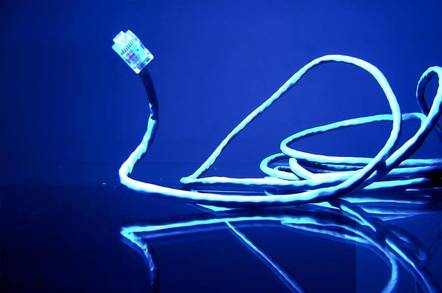 Onyx Software's second-quarter earnings report has reaffirmed the company's position as one of the struggling band of tier two CRM vendors. It also provided some insight into the development of its new business model, which could make all the difference to its ability to survive independently.
For the quarter, Onyx Software reported a net loss of $0.9 million, compared to a net loss of $4.7 million in the year-ago quarter. License revenue accounted for just $3.1 million of total revenue compared to $6.5 million in the previous year, while services revenue increased 6%, contributing $12.7 million.
What is interesting is that Onyx has started to experiment with a new business model, offering its software in the form of composite applications that can be embedded within third-party systems.
There are two approaches to embedding, said CEO Brent Frei. Partners can take a traditional approach and include selected modules of the Onyx suite as the CRM component in a broad-based solution offering, or take finer grained "slices" and combine them with complete modules or components from other sources to create a new offering.
Judging by the latest figure, this approach is turning out to be a major business component. During the quarter at least half of Onyx's license revenue came from embedded sales. As an approach it also favors partners with the result that half of Onyx's sales were achieved through its partner channel.
Although the new approach has yet to make an impact on the sales figures, it could give Onyx an edge in the future because it enables customers to make low-cost, low-risk investments in highly specific aspects of technology that can be integrated into their existing applications infrastructure. It also has the capacity to gain enthusiastic support from partners because it provides a means for them to add value and differentiate their own offerings.
The maturing CRM industry is still getting to grips with the fact that the mega-deals and unrestrained purchasing are gone and unlikely to return.
Alternative business models such as the Onyx one could make the difference between survival and acquisition for many of the tier 2 players. Onyx is not alone in experimenting with alternatives, as demonstrated by Salesforce.com with its successful software-as-a-service approach.
Source: Computerwire/Datamonitor
Related research: Reuters Business Insight, "The CRM Outlook: Maturing to the next level" (RBTC0057)
Sponsored: Minds Mastering Machines - Call for papers now open