Oftel admits Komtel banning order now invalid
You couldn't make it up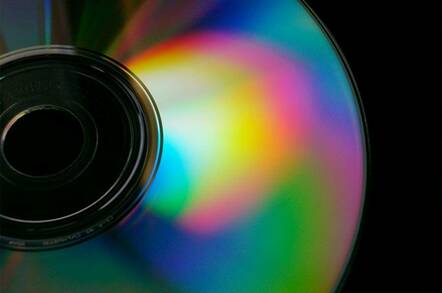 "Tough-talking" Oftel has admitted that an order it made two weeks ago prohibiting a Welsh company from making 100,000 "nuisance calls" a day has no legal clout whatsoever.
In a shock admission, the regulator has conceded that the new UK and EU regulatory framework in the electronics communications sector which came into force last Friday means that some old rulings are now meaningless.
On July 17, Oftel took action against Komtel Ltd to prevent it from making nuisance calls to peoples' mobile phones using automatic calling equipment.
Oftel claimed that the company made very short calls to mobile phones that people did not have time to answer. When they rang the number back to see who had called, punters were either placed in a call queuing system and kept on hold for lengthy periods of time or had services marketed to them. Either way, those who called got stung for unnecessary charges.
Oftel described Komtel actions as a "blatant misuse of automatic calling equipment to trick consumers into calling the number back and incurring unnecessary charges" and warned that it could face legal action if it failed to heed the order.
In a statement Peter Waller, second in command at Oftel, said: "This final order will stop Komtel using automatic calling equipment to trick consumers into calling a number back and incurring unnecessary charges on phone bills."
Unfortunately, as of July 25, when Oftel adopted new legislation, this banning order became invalid because it was superseded by the new legislation.
So why did Oftel proceed when it knew the order would expire within days? A spokesman for Oftel told us: "We had a statutory duty to protect customers. It also sent out a clear message that Oftel is tough on such matters."
He added: "We are currently monitoring the situation. If Komtel continues to do this… then under the new powers we could impose a fine of up to £5,000."
However, Komtel told The Register that it disputes Oftel's claims and denies misusing automatic dialling equipment to make the so-called "nuisance" calls. It claims it was "singled out" by the regulator following complaints from competitors. ®
Related Story
Komtel ordered to stop 'nuisance' calls
Sponsored: Minds Mastering Machines - Call for papers now open