Nortel leapfrogs Cisco in VoIP sales
Renewed health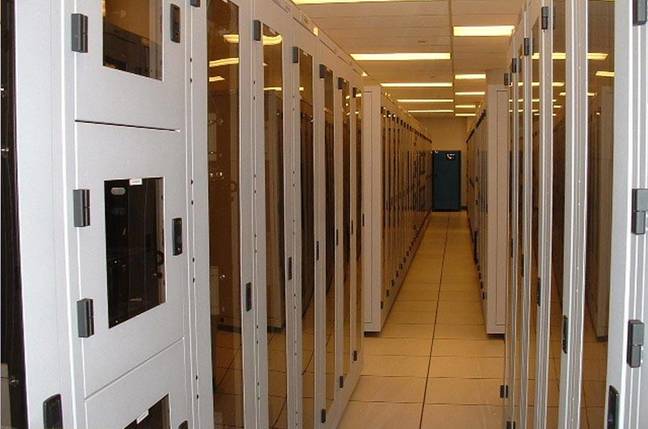 Nortel Networks outpaced arch-rival Cisco to lead the market in IP (Internet Protocol) Telephony line shipments.
According to Dell'Oro Group's 1Q03 IP Telephony Report, the number of worldwide enterprise VoIP lines shipped in the quarter exceeded one million for the first time. This overall sequential growth rate of 26 per cent over the quarter included IP line shipments across IP PBX, traditional PBX, and traditional key systems.
Dell'Oro's research found that Nortel Networks led the market in total line shipments for Q1 2003, showing growth of 63 per cent over the quarter. Nortel headed Cisco, Avaya, Alcatel and Mitel who made up the remaining five places in Dell'Oro's chart.
Nortel's stellar growth rates over the quarter are likely explained by the installation of one of the largest voice-over-IP networks in the world for the Hong Kong Broadband Network. It'll be interesting to see the Canadian vendor keeps ahead of the mighty Cisco over the course of the year. Still the figures are a welcome fillip for Nortel, which is starting to show signs of renewed health after suffering more than most during the prolonged telecoms downturn.
VoIP systems are one of the few bright spots in the becalmed networking market.
"While the overall enterprise voice market has remained relatively flat, the adoption of IP telephony continues to grow, as indicated by the IP Line shipments increase. IP lines are an important measure as they are the PBX system connection to operate an IP phone over the Ethernet LAN," said Steve Raab, Senior Analyst at Dell'Oro Group.
According to Dell'Oro, IP PBXs are an increasingly popular system option for deploying IP Lines. Nearly two thirds (61 per cent) of IP Telephony lines were on IP PBXs during 1Q03, with both small and medium business and enterprise customers latching onto the cost and efficiency benefits of deploying the technology. ®
Related Stories
Nortel Networks stems red ink
IP Telephony - next gen heats up
IP Telephony far better than 'two cans connected by string'
VoIP builds momentum in developing world
Reg readers place VoIP ahead of 3G
Sponsored: Are DLP and DTP still an issue?