Unisys brings J2EE and .Net to new mainframe
Something old, something new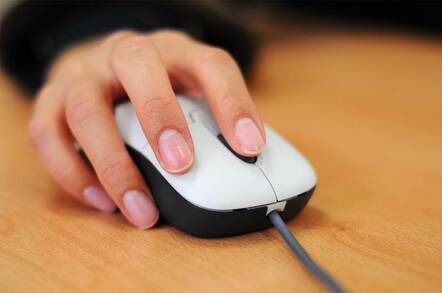 With the release of a new mainframe, Unisys is trying to provide its customers with a route out of the dark age.
The ClearPath Plus Libra 185 is billed as Unisys' most powerful mainframe to date. The system runs on a new class of CMOS processor said to be 25 percent faster than the chips used by the Libra 180. Overall, the box can reach 10,500 MIPS, support up to 64GB of memory and be split up into eight partitions.
Along with the performance boost, Unisys is touting support for J2EE and .Net apps as a reason customers should consider sticking with the mainframe. It's not here just yet but someday soon customers will be able to run J2EE and .Net apps with the Unisys EAE (Enterprise Application Environment). This should let users combine ClearPath COBOL, J2EE and .Net software modules in the same application and make it possible to call J2EE and .Net apps on other systems.
Like rival IBM, Unisys is trying to spice up its mainframe systems.
IBM dominates the mainframe market by a long shot and enjoys a good quarter now and again in sales. However, IBM's own Unix systems along with the those from Sun and HP have been eating away at the mainframe for some time. The mainframe still hums away like a champ, but Unix boxes will do the trick on most tasks.
IBM has tried to keep customers interested by adding Linux support to its mainframe boxes. IBM can support myriad Linux partitions on a single system, which it bills as a consolidation tool. From where we sit, consolidating Linux on rather expensive gear has always seemed like an odd idea.
Unisys' focus on J2EE and .Net apps makes more sense.
Customers buying the new ClearPath Plus Libra 185 can also opt to have up to 24 of Intel's Xeon chips installed in the system. Prices for the box range from $1 million up to $22 million. ®
Sponsored: Learn how to transform your data into a strategic asset for your business by using the cloud to accelerate innovation with NetApp