Cavium touts wireless security processor
Eyeing up 802.11i upgrade market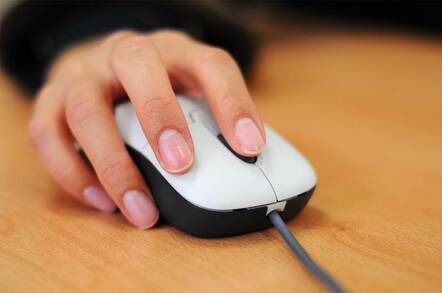 Cavium Networks today announced a new range of security processors for Wireless LAN applications and protocols.
Cavium's NITROX Wireless Security Processors are designed to make it easier for equipment manufacturers to introduce support for emerging 802.11 security standards, such as 802.11i.
The Wi-Fi Protected Access (WPA) security specification a cut-down version of what will become 802.11i and is beginning to make its way into products. 802.11i is to be ratified as a standard by the IEEE next year.
With 802.11i, existing wireless access and aggregation points need to add security acceleration in their hardware to achieve required performance; this is where Cavium's NITROX Wireless Processors come in.
The company's processors also support current wireless security protocols.
Cavium is best known for selling IPsec and SSL acceleration processors to networking equipment vendors, is essentially reworking its technology for the wireless arena. Aruba Wireless Networks, a maker of high-performance wireless network switching systems (WLAN) for enterprises and hot spot service providers, is the first company to publicly commit to Cavium's wireless technology.
The NITROX Wireless family of Security Macro Processors has ten members to target a wide range of price / performance points, enabling OEMs to incorporate wireless LAN security in intelligent access points or aggregation devices, such as WLAN switches.
The NITROX Lite family, with 4 distinct products, targets applications from 50 Mbps to 1 Gbps, with a PCI bus interface. The NITROX family, with 6 distinct products, targets applications from 1 Gbps to 4 Gbps, with choice of a PCI, PCI-X or HyperTransport interfaces.
Samples for all the ten NITROX Wireless products are available today, with production due to ramp up in Q4 2003. NITROX Lite Wireless products range in price from $16 to $95 in 1,000 unit quantities. NITROX Wireless products come from between $141 to $500 in 1,000 quantities. The NITROX Wireless Software Development Kit is priced at $9,995. ®
Related Stories
ABIT puts security on the motherboard (using Cavium processors)
New WPA wireless security on its way
Wi-Fi Alliance drives improved WLAN security
WLAN security is still work in progress
Sponsored: Learn how to transform your data into a strategic asset for your business by using the cloud to accelerate innovation with NetApp