Uncle Sam may need to pay for Linux
SCO eyeing the White House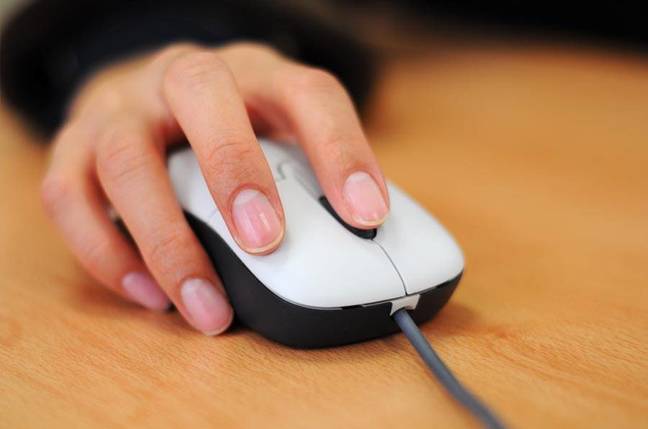 The next target in SCO's Linux licensing hunt may well be the White House.
Netcraft shows the White House Web site humming away on the very Linux servers that have come under SCO's watchful eye. White House staffers are big open soucre fans using both Linux and Apache - two of free software's finest products.
SCO has said that any large scale Linux users running on the 2.4 kernel or above will either have to pay a licensing fee or suffer the legal consequences. Open source advocates say that SCO's charges are without merit, but for now, the attack is on. Along with the 1,500 letters SCO has sent out to corporate users, it may finger the White House next, should it turn out the government runs on a recent version of Linux.
"If the White House is running that, they are probably a candidate," said a SCO spokesman.
The White House has failed to return repeated requests for comment on the issue. Hosting provider Akamai has also refused to respond to calls inquiring about what version of Linux the White House servers use.
This leaves the door wide open as to how the government may respond to SCO's licensing and/or legal threats. Surely, the great defenders of IP would be ready to pay up and give SCO what it wants. Or will the White House, like many Linux users, wait to see how court battles play out? ®
Related Stories
SCO says it's time for Linux users to pay up
Bush's e-mail faces DoS attack
SCO not playing by Aussie Rules
Sponsored: RAID: End of an era?