3Com-Huawei wins US, UK export licenses
Huawei the Lads!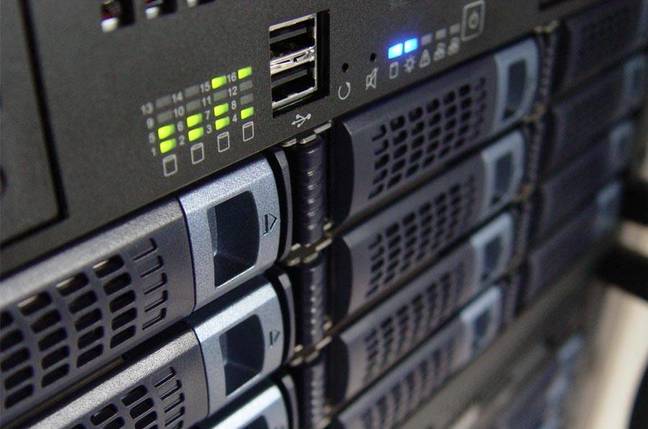 3Com says its joint venture with Huawei to make networking equipment is moving closer to becoming fully operational, after it gained export license approvals from the US and UK governments.
The legal status of some Huawei-owned technology is unclear - as Cisco is sueing the Chinese firm in the US for the alleged theft of software code used in the kit.
3Com has gone to battle on behalf of Huawei, this month securing the rights to participate in the Cisco court case, and now gaining export licenses for key markets.
3Com needs Huawei to supply a pipeline of high-end data networking kit. The JV will pump out a line of enterprise modular Layer 2 and 3 10/100/1000 MB LAN switches and routers. ®
3Com welcome to join Cisco-Huawei dispute
3Com stokes Cisco Huawei fire
3Com teams up with Huawei
Cisco sues Huawei over IP 'theft'
Sponsored: Are DLP and DTP still an issue?