SGI's Tezro workstation gone before it arrived
Specs spill out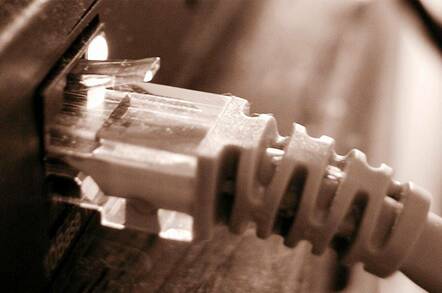 SGI has pulled details on the upcoming Tezro workstation off its Web site, but a diligent Register reader has filled us in on the missing kit.
True to SGI form, the Tezro system appears to be one of the most powerful workstations around. It will ship with one, two or four R16000 processors and be available as a 2U high rack mountable system. The kit will ship with 512MB of memory standard but can support up to 16GB.
Some early specs on the system were available here until a sharp SGI worker yanked them last night.
SGI continues to be happy hammering away on the high end graphics and scientific computing markets. The new system should serve this niche well and help pay the bills as the company transitions to Intel's Itanic processor.
The Tezro workstation will also have a 128MB VPro graphics engine with DVI-I output, built-in gigabit Ethernet and a host of PCI-X expansion slots.
Expect to see more about the product this month. ®
Sponsored: Learn how to transform your data into a strategic asset for your business by using the cloud to accelerate innovation with NetApp