IBM gives blades a kick in the pants
New Xeons on the way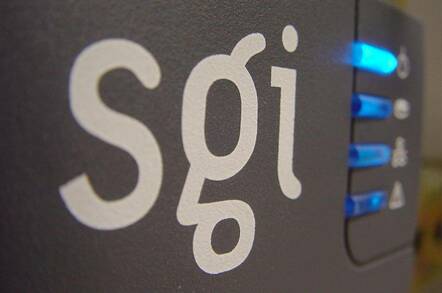 IBM plans to give its blade servers a boost later this month with new Xeon processors from Intel.
IBM already has some of the most powerful blades around but plans to add 2.8GHz Xeon chips as an option. The chips will appear in IBM's HS20 blade server and are of particular importance because of their speedy 533MHz front side bus. IBM will also make IDE RAID 1 standard on its blade systems.
Vendors have been all over the map with their blade designs. Some companies such as RLX sell very densely packed systems based on Transmeta's low power Crusoe processor, while other companies such as IBM have gone with more spacious designs that can handle faster, hotter chips. In IBM's case, the company hopes to attract users that want blades for their business applications, while RLX and others cater more to the scientific computing community.
IBM currently offers the BladeCenter HS20 with 2.40GHz Xeons, but it's Web site says the 2.60GHz and 2.80GHz chips will be available in two weeks. The servers ship with 512MB of memory, dual gigabit ethernet connections, a management processor and up to two 40GB hard drives.
Users will, of course, need to own or purchase the 7U BladeCenter chassis as well. IBM pitches its Director software as the best management tool for the kit. ®
Sponsored: Minds Mastering Machines - Call for papers now open