Intel to launch Itanic 2 version 2 on Monday
'I got the Madison blues'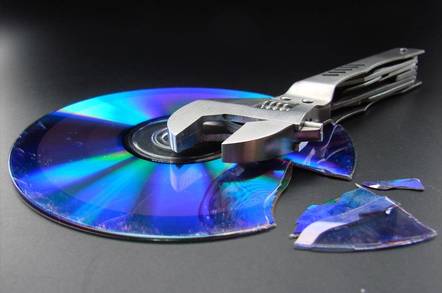 Intel will ship its next-generation 64-bit Itanium 2 chip on Monday, aka 'Madison', along with new Xeon MP processors.
Madison is expected to launch at 1.3GHz, 1.4GHz and 1.5GHz, all improvements on the current Itanic 2's 1GHz maximum clock frequency. Unlike today's 0.18 micron 'McKinley' Itanium 2, Madison will be fabbed at 0.13 micron. It will contain up to 6MB of on-die L3 cache on the 1.5GHz chips. McKinley's L3 cache is 3MB.
Intel will also roll out a low-cache version of Madison later this year - likely the third quarter. This chip is expected to roll out at the same time as Deerfield, which is a low-voltage flavor of Itanic built for thin one and two processor servers.
Deerfield will be ess expensive than Madison. We've seen $4226 and $2247 listed as the prices for the 1.5GHz and 1.4GHz Madisons, respectively, which are the price points Intel currently has McKinley pegged to. That suggests McKinley prices may be cut on Monday, but it's worth remembering that Intel charges as much for first-generation Itanics as it does for McKinley, so the latter's price may remain unchanged.
Either way, Deerfield is expected to ship for around $1250, which is still significantly higher than AMD's 64-bit Opteron processor, Deerfield's nearest direct competitor. The top-end Opteron 244 is priced at $794.
Among the vendors expected to announce new Itanium 2-based machines on Monday are Dell and IBM. HP will almost certainly do so too.
Monday is also expected to see the launch of 2.8GHz Xeon MP processors. ®
Related Stories
Dell gives Itanium a second chance
IBM cooking up Intel server kit
Sponsored: Learn how to transform your data into a strategic asset for your business by using the cloud to accelerate innovation with NetApp