Intel's Madison to come in four flavors
It's all in the cache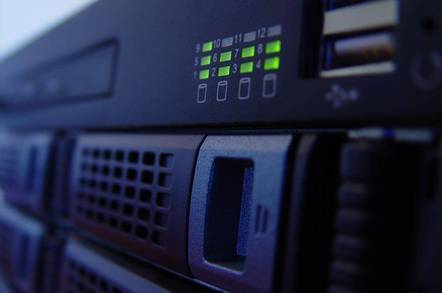 Intel has added another Itanium processor to its roadmap, and it's not Tangelwood.
Later this year, Intel plans to bring out a new version of Itanic designed to meet the budgets and workload demands of customers interested in high performance computing. The processor will be an offshoot of the Madison family - the third generation of Itanic set for imminent release. It will have less cache than more expensive versions of Madison but the same frequency.
So far, sources have revealed that Intel will this summer start shipping a 1.5GHz, 6MB cache chip; a 1.4GHz, 4MB cache chip and a 1.3GHz, 3MB cache chip. These will all be Madison-based but still sold under the Itanium 2 brand. Intel hopes the new chips will help spur Itanium sales and boost competition against the 64bit processors from IBM, Sun and HP.
Intel will then follow these with the new lower cache Madison processor around the same time it releases the lower frequency Deerfield processor later this year.
For kicks, we asked Intel if the new chip was code-named Tanglewood.
"It is not Tanglewood," said Rick Herrmann, manager of Intel's high performance computing business.
We know that Tanglewood will not arrive until 2006, but were seeking a denial that would bring us closer to proving the processor's existence. The speed with which an Intel flack moved the conversation in a new direction proved the mission was a success.
Intel is sure to crack soon. Once the Madison launch is passed, expect Tanglewood to be revealed in its full glory.
With regard to the new low cache Madison chip, Herrmann said it will be designed to work in one and two processor systems. Customers would likely build large compute clusters out of servers-based on the chip.
Intel Wednesday will shed more light on the chip at the International Supercomputer conference. ®
Sponsored: Minds Mastering Machines - Call for papers now open