'Madison' Itanium 2 to ship on 30 June
2.8GHz Xeon MPs too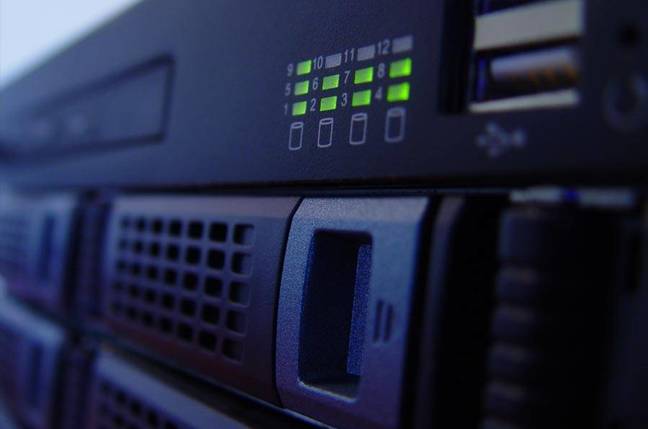 Intel will unveil the next version of its Itanium 2 processor, codenamed Madison, along with next-generation Xeon MP chips, aka Gallatin, on 30 June.
Madison will feature 6MB of on-die L3 cache - an alternative version will include just 4MB of cache - and is expected to ship at 1.5GHz. A 1.3GHz, 3MB L3 version, codenamed Deerfield, may ship on the same day. The current Itanium 2, known as McKinley, features just 3MB of L3 cache and operates at 1GHz. Madison is being fabbed at 0.13 micron. Like McKinley, Madison should consume no more than 130W of power.
Madison has been on Intel's roadmap for a summer release, but earlier this month, for example, IBM began putting in place updates to its Intel-based server line, with the Madison-based x455 ready to replace the quad-processor McKinley-based x440.
IBM is expected to announce the x455 officially when Intel launches Madison. Big Blue will also begin shipping the x445 server line, the successor to the x440, which is powered by up to 16 Xeon MPs and was launched last December. Gallatin currently maxes out at 2GHz and contains 2MB of L3 cache. The x450 is expected to support up to 32 of the next-generation Xeon MPs, believed to run at up to 2.8GHz and potentially support for an quad-pumped 800MHz frontside bus. They will continue to offer 2MB of L3. ®
Related Stories
Intel readies 875P server chipset
IBM cooking up Intel server kit
Sponsored: RAID: End of an era?