Oracle, Peoplesoft stumble in ERP market
Declining share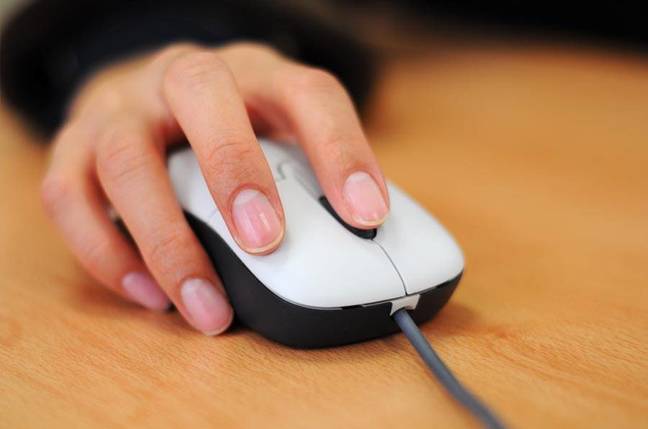 Oracle and Peoplesoft may be locked in mortal combat, but they have something in common. Both saw their share of the Worldwide Enterprise Resource Planning market fall in 2002. Worse, their market share fell against a backdrop of a sector decline of nine per cent in new license revenues from $5.5bn to $5bn for the year. The market would have suffered an even more serious decline, except for the strength of the euro, Gartner says.
Oracle, the No. 2 ERP company behind mighty SAP, fell from 7.9 per cent in 2001 to 7 per cent of license revenues in 2002, according to Gartner. Peoplesoft suffered just as much, tumbling from 7.6 per cent to 6.5 per cent. SAP meanwhile grew share from 24.7 per cent to 25.1 per cent.
Sage and Microsoft both improved share of new license revenues, pulling in 5.4 per cent and 4.6 per cent, respectively. This may reflect their strength in financial software, which declined the least of all the ERP categories tracked by Gartner. The worst affected sectors were manufacturing and human capital management (HCM) which fell 12 per cent and 10 per cent in revenue in 2002. Could this explain the Peoplesoft fall in market share? Question is, are the sectoral declines temporary or structural?
In the Gartner ERP licence revenue league table, others (i.e. from sixth place down) accounted for 51.1 per cent market share in 2002, up from 50.3 per cent in 2002. Clearly the message about software industry consolidation has yet to filter through to the customers. ®
Related stories
SAP takes the floor
Oracle ups Peoplesoft offer to $6.3bn
Sponsored: What does the next-generation data centre look like?