Intel readies 875P server chipset
Canterwood-ES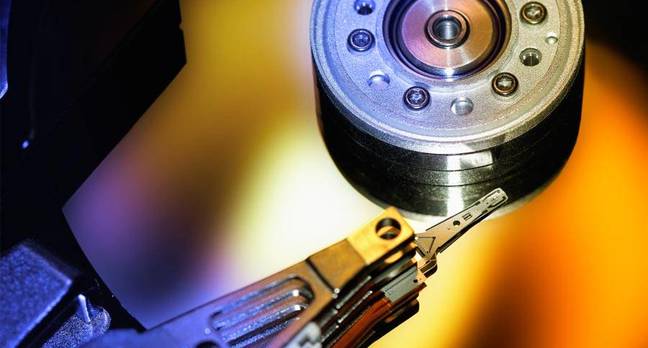 Intel will launch a server version of its i875P chipset in the autumn, the company said today.
The announcement was made at the end of a news release boasting that the chip maker has shipped one million chipsets for servers based on its Xeon and Itanium processors since it re-entered the market in early 2002.
The upcoming server version of the i875P is codenamed 'Canterwood-ES' and is aimed at single-CPU servers based on the Pentium 4. In addition to the 855P's 800MHz frontside bus (it's clocked at 200MHz but is quad-pumped to achieve the higher, effective clock frequency), Serial ATA support, provision for a dual-channel DDR 400 memory sub-system and integrated USB 2.0 controller, Canterwood-ES will offer PCI-X expansion support.
Further ahead, Intel will support the PCI Express bus in 2004 with its Twin Castle and Lindenhurst chipsets, developed for Xeon MP and dual uni-processor Xeons, respectively, the company said, reiterating what it said earlier this year at the Intel Developers Conference. Both chipsets will also support DDR 2 memory. ®
Related Story
Intel officially unveils 800MHZ FSB, i875P chipset
Sponsored: Fast data protection ROI?