SAP signs eBay for auction front-end
Inventory dumper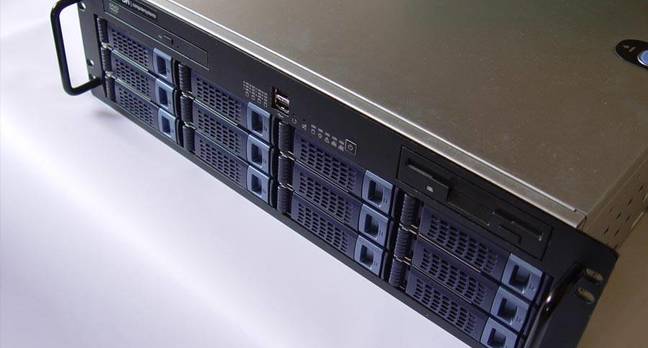 Why build industry marketplaces when you've got eBay? This seems to be the conclusion drawn by SAP which has built an integrated auction management system using eBay as the front end. SAP and eBay are to promote the service to SAP's 19,600 customers as a cost-effective way of dumping excess inventory and promoting cash-flow.
The new service automatically schedules eBay listings, aggregates product data, and generates and manages listings on the eBay marketplace. And the technology back-end is all existing SAP technology.
This is, potentially, a big deal for eBay. SAP is the dominant player in the enterprise apps sector with 52 per cent market share. Customers which SAP dubs as "mid-market" are to most of us, bloody big. It will take just a small percentage of SAP clients pick up the eBay module and, more pertinently, start using the service in earnest, for eBay business-to-business sales to sky-rocket. ®
Sponsored: Fast data protection ROI?