Help! My BOFH's ex-Russian army
Trained by the British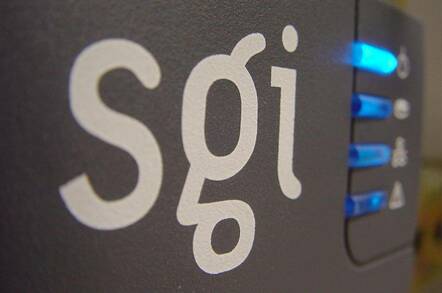 If you thought BOFHs were bad enough, welcome a new breed that you really don't want to mess with - ex-Russian military sysadmins trained by the British Ministry of Defence and let loose on the world with a Cisco qualification and a point to prove in civvy street.
As incredible as it may seem, the UK government is currently funding 10 retraining centres across Russia that give ex-army, airforce and navy officers the chance to learn sought-after new skills including IT and economics to smooth their path into civilian life.
The scheme was kicked off in 1995 at Rostov-on-Don following an agreement by the British and Russian defence ministers in 1992 that the UK would finance an aid programme to help Russia while its military went through heavy reforms.
Rostov was given academy status by Cisco three years ago and in September 2001 started its first Cisco Networking Academy Program. So far only one person out of 40 to 50 students a year has not made the qualification. "They are very highly motivated people," the project manager and RAF officer Maxwell Jardim explains.
Mr Jardim tells us that anyone that has served five years in the Russian military is entitled to apply for the course and if accepted they are free to sell their services to whoever will pay them. "Most remain in Russia, they work in local companies, normally as networking consultants or systems administrators but I know of one or two that have got jobs abroad - one in London."
With the qualification the same as Cisco courses the world over, and with networking experts in high demand, the programme has proved extremely successful at moving all sorts of soldiers through. Although anyone can apply, Jardim tells us: "The vast majority are officers and from the army or air force - we do not yet have any from the navy but then we are far away from the sea here."
As for specialisms, it is a broad cross-section: "We do not normally require them to have done something, although most have had exposure to IT before." That means, Maxwell says, that it could be anyone from an intelligence officer to an infantryman.
Is there a security risk with all this? "From a military point of view, there is no security risk attached. The information they are getting is not of a military nature."
So while your BOFH will not be a spy sending Moscow all your private secrets, it is possible that he knows combat sombo and could kill you stone dead within five seconds. Which is something to bear in mind because you pick up that phone to tech support. ®
Related link
Details of the whole retraining scheme
Sponsored: Minds Mastering Machines - Call for papers now open