Intel chips to power high end routers
Veni, Vedi, Avici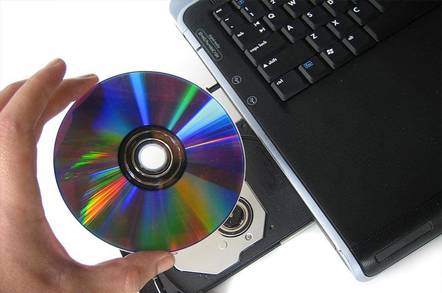 Avici Systems has fleshed out plans to build high end routers using network processors from Intel rather than more traditional ASIC technology.
The company, a distant third in the routing market behind Cisco Systems and Juniper Networks, last week announced the availability of its Multi-Service Connect MSC platform, a family of linecards that enables carriers to more easily converge multiple services such as Frame Relay, voice and ATM over their IP networks.
The linecards, which slot into the chasis of any one of Avici's three router products, are based on Intel's IXP 2400 network processor. Avici executives said they picked the Intel processor because it was software configurable and therfore more flexible than ASIC technology, while offering comparable performance.
Traditional linecards normally require a dedicated linecard for each specific service or interface whereas Avici's new linecards are reprogrammable. Avici platform is also treble the density of competitive linecards.
Like everyone else in the high end routing market, Avici is suffering because of the slump in the telecommunications equipment market. Last month Avici reported reduced Q1 losses of $12.7 million on revenue of $7.6 million. It's not good for a company that's been in business five years to be making such a loss, however the firms cash position is good with cash, marketable securities and long-term investments adding up to $112.7 million at the end of Q1.
Avici has around five per cent of the high-end routing market and hopes to boost sales by expanding its channel relationships. The company is also expanding into the potentially lucrative Chinese market with an OEM deal with Huawei Technologies. ®
Related Stories
Juniper unveils monster router
War hits beleaguered networking sector
3Com teams up with Huawei
Cisco sues Huawei over IP 'theft'
Sponsored: Minds Mastering Machines - Call for papers now open