Networked storage wins the majority
Direct-attached a thing of the past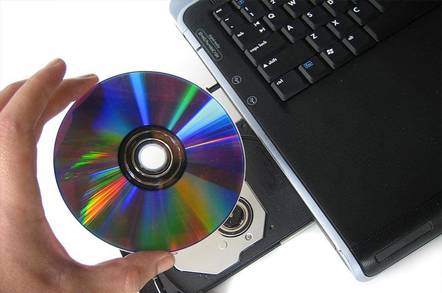 Networked storage provided a bright spot for an otherwise down storage market in the first quarter, according to researchers at IDC.
For the first time, networked storage accounted for more than half of worldwide storage revenue in a quarter, IDC said. The networked products took 53 percent of the $4.8 billion in storage sold during the first quarter. This compares to the 42 percent of the market owned by direct-attached systems.
Overall, the disk storage market slipped 1 percent year-on-year. It was boosted by a 5 point rise in revenue for the networked systems, while direct sales fell off 4 points.
Hewlett-Packard captured the top spot among all vendors, shipping $1.26 billion in storage boxes. This marks a 6.7 percent revenue decline year-on-year.
IBM saw revenue surge 16.8 percent compared to Q1 last year, bringing in $917 million in sales. EMC held third place, shedding 9.8 percent in revenue to $559 million. Dell finished fourth with $341 million, Sun sat in fifth with $284 million and Hitachi made $284 million.
Analysts have long predicted a steady climb for networked storage sales past the direct-attached boxes. SAN (storage area network) gear preformed particularly well in the recent quarter with revenue growing 14 percent year-on-year.
IDC said the worldwide storage market appears to have stabilized after an extended downturn. ®
Sponsored: Minds Mastering Machines - Call for papers now open