Symantec revamps education licenses (winners and losers)
Moves to per seat pricing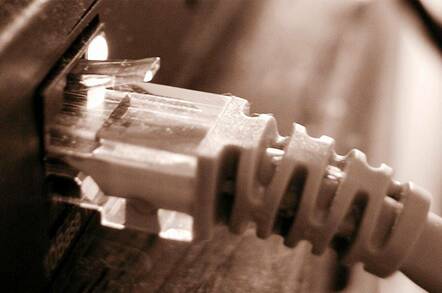 Symantec risks raising the ire of parts of the UK education sector because of changes to its site licensing programme. Even though its revised charges for schools and colleges are a fraction of what it charges commercial organisations, many larger institutions could end paying substantially more for their anti-virus software.
Symantec used to license its software at a flat rate that covered up to 2,500 users at an educational institution. Now the company is moving to a per seat licensing model for its customers in the education sector.
For the Oxford College of Further Education, for example, the change means a 50 per cent increase from £2,200 to £3,500 per annum for renewal of its use Norton Anti-Virus Enterprise Edition under Symantec's new Subscription Educational Licence. The College was quoted this figure by Symantec reseller Computer Security Technology.
Symantec spokesman Richard Saunders confirmed the company is changing its educational site licensing programme but said the process is not yet completed and pricing bands have still to be defined.
He argued that per seat pricing was "more realistic" and claimed many schools and colleges would enjoy a better deal because of the changes, details of which are yet to be finalised: "If you only use 100 PCs, per seat pricing will mean that licences are a lot less."
But Oxford College of Further Education has just over 1,000 computers. Like many colleges it might end up paying more even if small schools, for example, might end up paying less.
Saunders defended Symantec against charges of squeezing hard-pressed educational institutions for extra licensing revenues.
Symantec charges educational institutions 90 per cent less than commercial organisations for Anti-Virus software licences, he said. ®
Sponsored: Minds Mastering Machines - Call for papers now open