Server market slumps in Q1
IBM and Dell make gains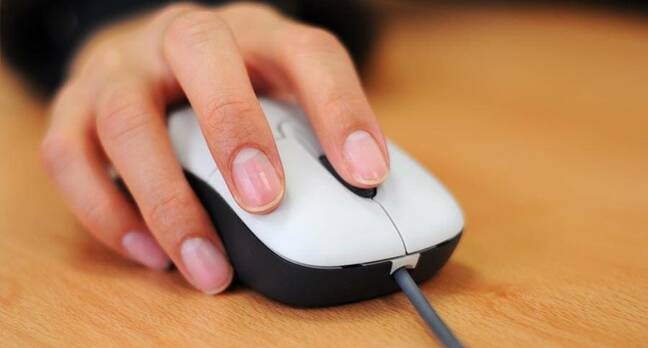 IBM and Dell continue to weather the storm looming over the server market, posting strong gains in the first quarter of 2003, according to IDC.
Overall, worldwide server revenue dropped 3.6 percent to $10.5 billion compared to the same quarter a year ago. Low-end systems - under $25,000 - did provide a bright spot for the vendors, showing a 10 percent year-on-year rise in revenue. Still, the market continued to suffer from slow IT spending, even though IDC sees sales stabilizing from here on out.
Hewlett-Packard has captured the top spot among all vendors, but the company continued to see its market share slip. For the first quarter, HP pulled in $2.94 billion and captured 27.9 percent of the market.
While HP was able to unseat IBM as the worldwide leader in sales, it saw both market share and revenue figures tumble. Revenue fell 11.7 percent for HP, and the company dropped 2.5 points of market share compared to the same quarter last year. These figures include both HP and Compaq.
Still, HP was proud of its achievement in beating out IBM.
"It must be a sad day in Armonk," said Mark Hudson, a vice president of HP in a canned quote. "HP has taken the number 1 spot in worldwide total server revenue, and we couldn't be happier."
IBM may take offense at HP's bravado, but Big Blue has nothing to be ashamed about.
The company saw revenue growth of 6.9 percent year-on-year and gained the very 2.5 points of market share that HP lost. IBM made $2.68 billion in revenue for the quarter.
Dell also had a strong performance in the quarter. It saw a massive 15.1 percent jump in revenue growth and a gain of 1.5 points in market share. Dell, the fourth place vendor overall, pulled in $985 million in revenue.
Sun Microsystems held onto the third position in total sales, despite the biggest revenue decline among all the top vendors. Sun moved $1.35 billion in servers for the quarter but coughed up 1.7 points of market share and saw revenue shrink by 15.3 percent.
Fujitsu rounded out the top five with a relatively flat quarter, shipping $560 million worth of product.
In the Unix server market, Sun and HP tied for the top spot with IBM coming in third. The Unix market declined 12.9 percent to $4.3 billion, as high-end and midrange systems continue to decline in price, IDC said.
The Linux server market saw a large 35 percent increase in revenue to $583 million. The Windows server market also grew 10 percent to $3.2 billion. ®