HP will service VMware users
We can't consolidate enough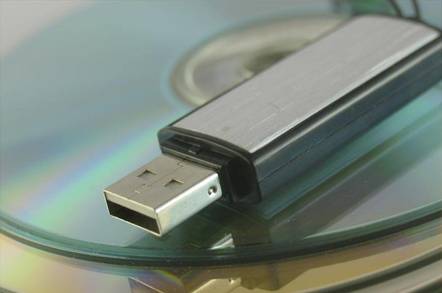 Hewlett-Packard has firmed up its relationship with software maker VMware, hoping to squeeze a few more dollars out of an industry-wide server consolidation campaign.
HP already sold and supported VMware's ESX Server and GSX Server virtual machine products with its Intel-based servers but will now offer various services along with the software. The good, old HP consulting team will help users trim their server and storage system count with VMware's help.
VMware's products allow users to create different partitions on servers running Microsoft or Linux. Users can run a number of OSes and applications on the same server and adjust how much memory, bandwidth and processing power is available for each partition.
VMware's products made it the poster child of the server consolidation movement which started a short time after the hardware market collapsed. With little money to spend on new kit, users needed something like VMware to help them pull as much processing power as possible out of existing hardware.
The server vendors rushed to show users that they were listening. HP, IBM and Dell have all held up VMware as partner during these troubled times.
With the deal announced this week, HP has drawn closer to IBM in the VMware love-fest. IBM has been selling VMware products for some time and the two companies collaborate on research and development. HP doesn't appear quite as embedded as IBM, but it's getting close. ®
Related Stories
VMware opens UK office
HP embraces and extends with BEA
HP topples IBM for benchmark lead
HP-UX upgraded for Itanium 2
HP turns to Darwin for help
Sponsored: Learn how to transform your data into a strategic asset for your business by using the cloud to accelerate innovation with NetApp