Novell torpedoes SCO's Unix IP claim
Canopy Family Robinson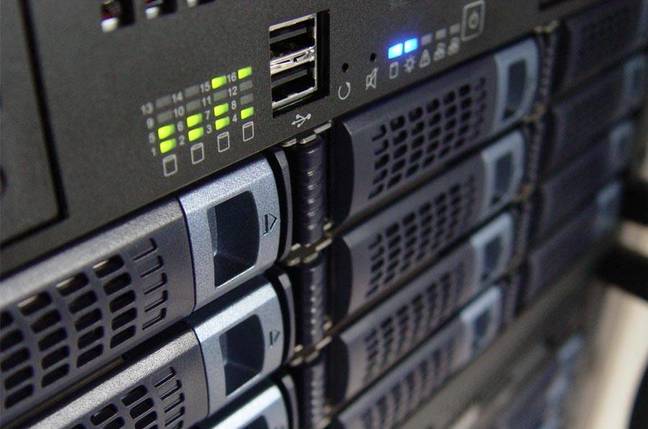 In the latest installment of "The Canopy Family" - a drama to rival the The Magnificent Ambersons - Novell has rebuffed SCO's claim to hold Unix copyrights and patents.
SCO recently filed a billion dollar suit against IBM, claiming that Big Blue had violated SCO's intellectual property by incorporating elements of UnixWare into Linux. It's a contract dispute, but SCO's case is holed below the waterline if Novell's claims are true, and SCO's bag of "intellectual property" is found to be empty.
In a prepared statement , Novell doesn't pull its punches.
"Novell challenged SCO's assertion that it owns the copyrights and patents to UNIX System V, pointing out that the asset purchase agreement entered into between Novell and SCO in 1995 did not transfer these rights to SCO."
Novell also discloses that SCO has been begging Novell for the rights to IP that SCO claims it already has:
"Over the last few months you have repeatedly asked Novell to transfer the copyrights to SCO, requests that Novell has rejected."
And that, in British tabloid parlance, is a bombshell.
"Apparently SCO's management team knew that they did not own Unix while pursuing their sham campaign against Linux," observes Bruce Perens.
The dispute has the character of a family affair, which perhaps goes some way to explaining SCO's dysfunctional behavior.
Former Novell chief Ray Noorda founded Canopy Group in 1995, and one of his first investments was Caldera, a company founded by Novell employees and Linux enthusiasts. Caldera acquired the Santa Cruz Operation two years ago. ®
Related Stories
MS blesses SCO, licenses Unix
SCO invokes RIAA in Linux jihad
SCO sues IBM for $1 billion for 'devaluing Unix'
SCO pulps Caldera-MS trial archives
Sponsored: RAID: End of an era?