VCs pump $23m into RLX
Blades made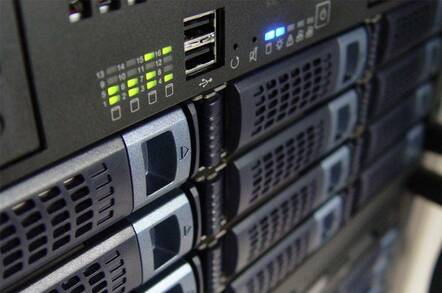 RLX Technologies, the Texan maker of ultra-high density blade servers, has secured $23m in new capital.
This is apparently the biggest VC investment in a computer hardware firm in 2003. Which shows either how little VCs think of computer hardware firms, or how much they think of RLX. Or both.
All of RLX's existing 'major' VCs have coughed up in this, the third round of financing. Investors have now pumped $100m to the two year-old firm.
The press release is here
Right now, RLX is the technology leader in blade servers, producing thinner blades - in both Intel and Transmeta flavours - which draw less power than its rivals. The company also makes big claims for its systems management software. Cooling and system management issues means that squeezing hundreds of blades into a rack is not yet the province of the commodity-shifters such as Dell.
Which is nice, as the blade servers do not yet command commodity sales volumes. The analyst firms are bullish on the future of blade server sales, but surely at some point, the server giants, IBM, HP and Sun, will be picking up the lion's share of this market. They have the distribution welly, customer base, and financial clout. Somewhere around this time, but preferably before, RLX will be an attractive takeover target. ®
Related story