BT 'telling porkies' about its phone services
Telewest talks tough over ad ruling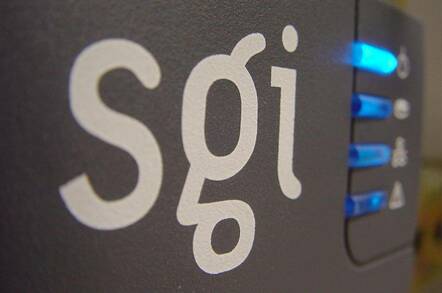 Telewest has accused BT of "twisting the truth" and telling "porkies" about its phone services.
The onslaught from the cableco follows a ruling by the advertising watchdog that BT made a series of misleading statement in a direct mailing and a local press advertisement targeted at Telewest customers.
The offending ads said that Telewest was upping the cost of its telephone service and that switching to BT would be cheaper.
But Telewest challenged the ads and despite protests from BT, the Advertising Standards Authority (ASA) agreed with Telewest on all five points claiming the ads were misleading.
In a statement, David Hobday, deputy MD at Telewest said: "This is not the first time BT has twisted the truth and tried to mislead consumers with exaggerated claims about its telephone services.
"Consumers are baffled enough with a sea of telephone packages to choose from, without BT sticking its oar in and muddying the water. We've all had enough of BT's porkies." ®
Sponsored: Learn how to transform your data into a strategic asset for your business by using the cloud to accelerate innovation with NetApp