Sainsbury's phone calls '30% cheaper'
It's good to Talktalk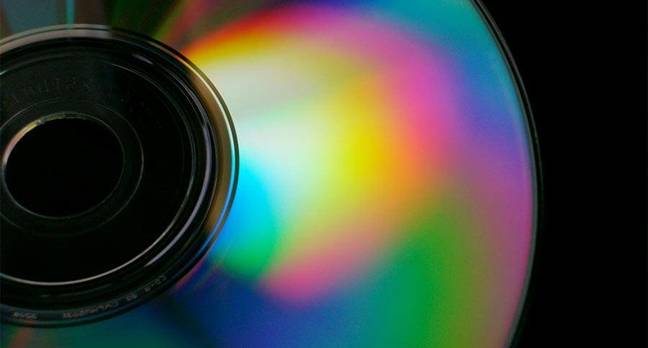 Supermarket giant - J Sainsbury - could cut the cost of home phone bills by almost a third as it gears up to offer a rival service to BT.
The grocer announced last month that it had teamed up with Carphone Warehouse to provide mobile and fixed line telecoms services.
At the time Sainsbury's said the deal would provide its 11m punters with access to "value telephone services".
The service, called Talktalk, could reduce phone bills by 30 per cent when it's launched next month, reports the Sunday Times.
Sainsbury's is able to compete head-to-head with BT thanks to changes to Carrier Pre-Select (CPS), which makes it easier for customers to switch operators while maintaining their BT line.
CPS allows consumers to have their calls automatically carried by the phone provider of their choice using their BT line without the need to dial extra digits or the need for an autodialler box.
Last month BT fired the first shots in a telco price war by announcing price cuts it claims are up to 20 times cheaper than its major rivals.
The savings apply to its BT Together price plan. Instead of per-minute charging for all evening and weekend calls, punters will pay a flat fee of 6p for up to an hour's chatting. ®
Related Story
Sponsored: Fast data protection ROI?