Itanic cluster to shake up oil exploration
Seismic deployment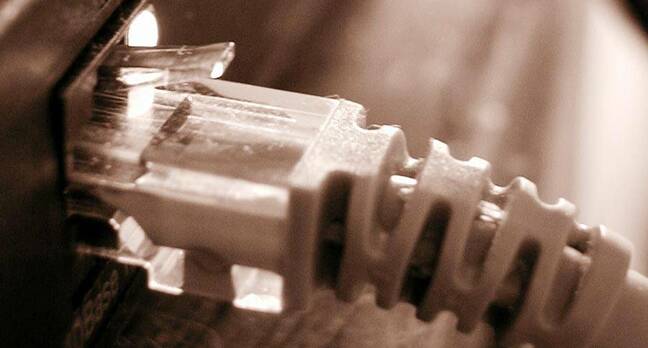 Intel has come good (at least in part) with its claims that the latest version of Itanium would shake up the server market.
No we're not referring to sales figures for Itanic, which remain subdued, but news that Itanium 2-based systems are to be used in BP's seismic research facility.
Based in Houston, BP's advanced seismic research centre now includes a high-performance computing cluster of 259 HP rx5670 systems featuring more than 1,000 Itanium 2 processors and 8000 GB of memory. The combined system, running under Linux, boasts peak performance of four teraflops.
BP has added the system to its existing server resources to increase the speed at which the company can analyse complex seismic imaging data. Collecting and making sense of this data is an important part of oil and gas exploration.
"To achieve the most cost-effective and productive drilling procedure, we have to gather massive sets of seismic data and analyse them quickly and accurately," said Keith Gray, manager of BP's HPC centre. "The combination of HP Itanium 2-based servers running Linux and software tools and services from Intel and HP gives us the power to produce better-defined results in a fraction of the time." ®
Related Stories
Windows on Itanic
Tanglewood: the next Itanium revealed
HP talks scalable for Itanium 2 chipset, dualie module
Intel rewrites Itanium roadmap
Do not feed, poke or disturb the Itanic user
Sponsored: Fast data protection ROI?